Journeys to the North: We were featured in an ARTE documentary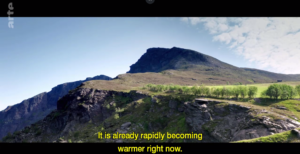 Just over a year ago, we had the honor to host a camera team of the fantastic French/German tv-channel ARTE, where we were part of a documentary series 'Journeys to the North' (Voyages en terres du Nord) about the wonders of Scandinavia.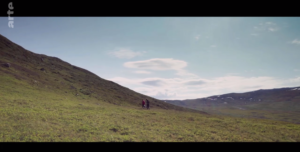 This episode about Norway features lots of interesting lessons about land use, rock climbing,
viking history and climate change, and how our research group studies the effects of climate change on alpine vegetation in the stunning landscapes around Flåm in Aurlandsfjord.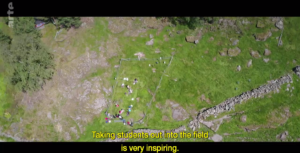 A real treat for the eye and wonderfully explained, be sure to have a look if you like to see some of our most scenic field sites and want to learn more about how we work here between the fjords!
*Watch it here*  (The good stuff starts at 20:17.)
A selection of screenshots…